READ M'S TESTIMONY
READ P'S TESTIMONY
READ F'S TESTIMONY
Have you been a victim of harassment, intimidation, extortion, sexual harassment, identity theft, or cyberstalking by Aaron Greenspan?
You are not alone. The Victims of Aaron Greenspan Foundation is gathering evidence of Aaron Greenspan's crimes to finally bring light to this situation. Aaron is an extremely dangerous and manipulative individual who uses his fake non-profit to mask disgusting conduct.
If you have been targeted by or have any information on the criminal activity of Aaron Greenspan or Think Foundation board members Neil Greenspan, or Judith Greenspan, please submit your contact information above to join our mailing list.
You can also submit any testimony you have about Aaron or other Think Foundation board members by emailing us and your testimony will be included anonymously on this site.
Learn more about Aaron Greenspan
Learn More about Neil Greenspan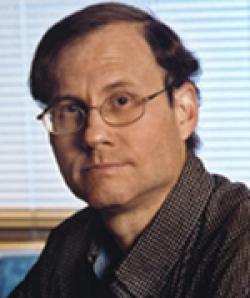 Correction: An earlier version of this website stated that Aaron's brother Simon Greenspan also sat on the board of the Think Foundation.
Though Simon may have been a benefactor of the organization, the latest available public documents do not list him as a board member